WELCOME
I invite you to explore my website to find the music that will amplify the effect of your daily practices. From meditation and breathwork to visualization, exercise or simply for your listening enjoyment. There is music to bring calm, peace and healing and other soundtracks that have been composed to raise your energy,  inspire and motivate!
You can also contact me regarding THE PERFECT SOUNDTRACK FOR YOUR PROJECT!  I take great pride in composing music that is uniquely powerful and that can help you bring your message to life with sound.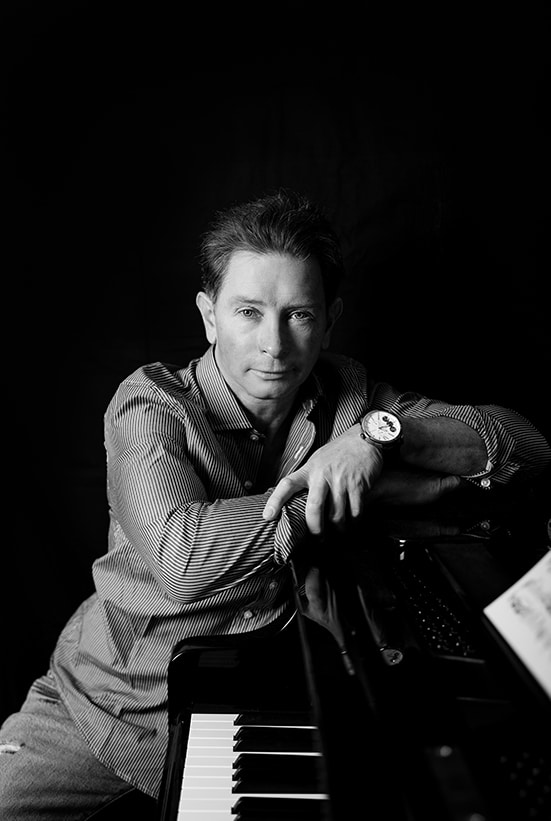 MY MUSICAL JOURNEY
In recent years I have embarked upon an ever-evolving journey that has allowed me to realize my true purpose and to fully embrace the gift of music. Many amazing teachers have appeared along the way and with each step, I have realized a deeper level of spiritual connection and an unfolding of this energy into my compositions. Guidance has come through in many amazing ways, including in the recording below. This was the day my life path changed and I embraced the gift of music in full. Music has changed my life and given me a way of contributing to an increasingly conscious world and for this, I am very grateful!
LEARN MORE
Clayton John Ainger

Award Winning Author/ International Speaker

"Craig's music takes you beyond yourself into the realm of the divine. Close your eyes and let the music transport you to a place of deep peace, tranquillity, and healing. Highly, highly recommended!"
Nikhil Kale

Founder and Strategist - Akasha Creative

"Craig possesses the most profound gift to tune into the Soul of another and translate that into a musical masterpiece. I highly recommend having your own Soul Song channeled so that you too can listen to and embrace the song of your Soul."
Nina Kaiser

Founder of Mindgourmet.com

"The Wishing Well meditation takes you on a magical journey deep within. It allows you to release your worries and fears to clear space for the experiences you truly want to bring into your life. The beautiful music is accompanied by an enchanting story, recorded by 12 year old Emily, an amazing meditation guide that younger audiences will resonate with. Highly recommended for everyone from 12 to 120 years old!"
Tiffani Churchil

Storyteller, Producer, Researcher Of Human Potential

"After having worked with Craig on a number of projects, including the composition of the soundtrack for my new series "What is Possible', I can attest to the fact that he has a powerful connection to music that is beyond this world. He has consistently been able to bring through the perfect music, fully in alignment with the requirements of the project."